Links
---

We parsed the following live from the Web into this page. Such content is managed by its original site and not cached on Discover Life. Please send feedback and corrections directly to the source. See original regarding copyrights and terms of use.

---
80x5 - 240x3 - 240x4 - 320x1 - 320x2 - 320x3 - 640x1 - 640x2
Set display option above. Click on images to enlarge.

© Larry Thompson, 2007-2015 · 6
Alectoris rufa, Red-legged Partridge

© Larry Thompson, 2007-2015 · 6
Alectoris rufa, Red-legged Partridge



© Larry Thompson, 2007-2015 · 6
Alectoris rufa, Red-legged Partridge

© Larry Thompson, 2007-2015 · 6
Alectoris rufa, Red-legged Partridge



© Larry Thompson, 2007-2015 · 6
Alectoris rufa, Red-legged Partridge

© Larry Thompson, 2007-2015 · 6
Alectoris rufa, Red-legged Partridge



© Larry Thompson, 2007-2015 · 6
Alectoris rufa, Red-legged Partridge

© Larry Thompson, 2007-2015 · 6
Alectoris rufa, Red-legged Partridge



© Larry Thompson, 2007-2015 · 6
Alectoris rufa, Red-legged Partridge

© Larry Thompson, 2007-2015 · 6
Alectoris rufa, Red-legged Partridge
Following served from Josef Hlasek

Top | See original context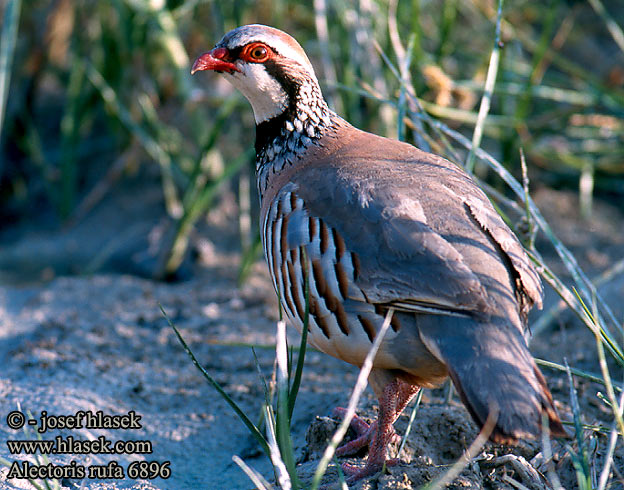 Following modified from CalPhotos

Top | See original

http://calphotos.berkeley.edu/cgi/img_query?query_src=dl&where-taxon=Alectoris+rufa&where-lifeform=specimen_tag&rel-lifeform=ne&rel-taxon=begins+with&where-lifeform=Animal ---> https://calphotos.berkeley.edu/cgi/img_query?query_src=dl&where-taxon=Alectoris+rufa&where-lifeform=specimen_tag&rel-lifeform=ne&rel-taxon=begins+with&where-lifeform=Animal



Contributors • Log In

Number of matches : 1
Query: SELECT * FROM img WHERE ready=1 and taxon like "Alectoris rufa%" and (lifeform != "specimen_tag" OR lifeform != "Animal") ORDER BY taxon


Click on the thumbnail to see an enlargement


Alectoris rufa
Red-legged Partridge
ID: 0000 0000 0313 2157 [detail]
© 2013 Simon J. Tonge



Using these photos: A variety of organizations and individuals have contributed photographs to CalPhotos. Please follow the usage guidelines provided with each image. Use and copyright information, as well as other details about the photo such as the date and the location, are available by clicking on the [detail] link under the thumbnail. See also: Using the Photos in CalPhotos .





Copyright &copy 1995-2018 UC Regents. All rights reserved.



CalPhotos is a project of BNHM University of California, Berkeley
Updated: 2019-01-18 22:18:48 gmt